Construction of Interim Outdoor Space for Public Use Underway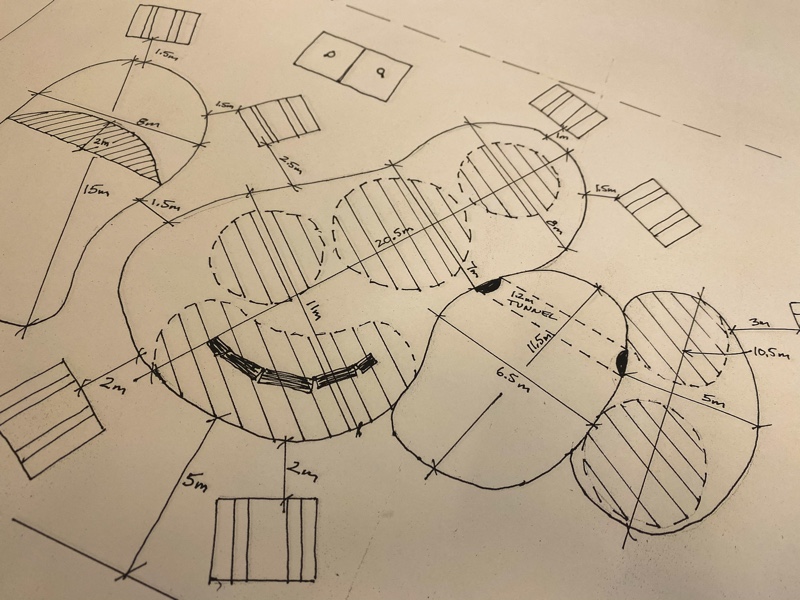 Today, the Foundation has finally begun the process to remove four derelict buildings in the heart of Fort Langley at Glover Road and Mary Avenue.
The Foundation Board is relieved to have been abble to proceed with the removal of the permanently derelict buildings that had no heritage value as determined by Township of Langley staff.
Across the street from the Fort Langley Community Hall, the previously derelict areas will become open space for public use and special events. It will now have an expanded play area, 10 permanent picnic tables, an outdoor ping pong table, public art and site-wide fencing, all expected to be completed by the end of 2020, or early in 2021.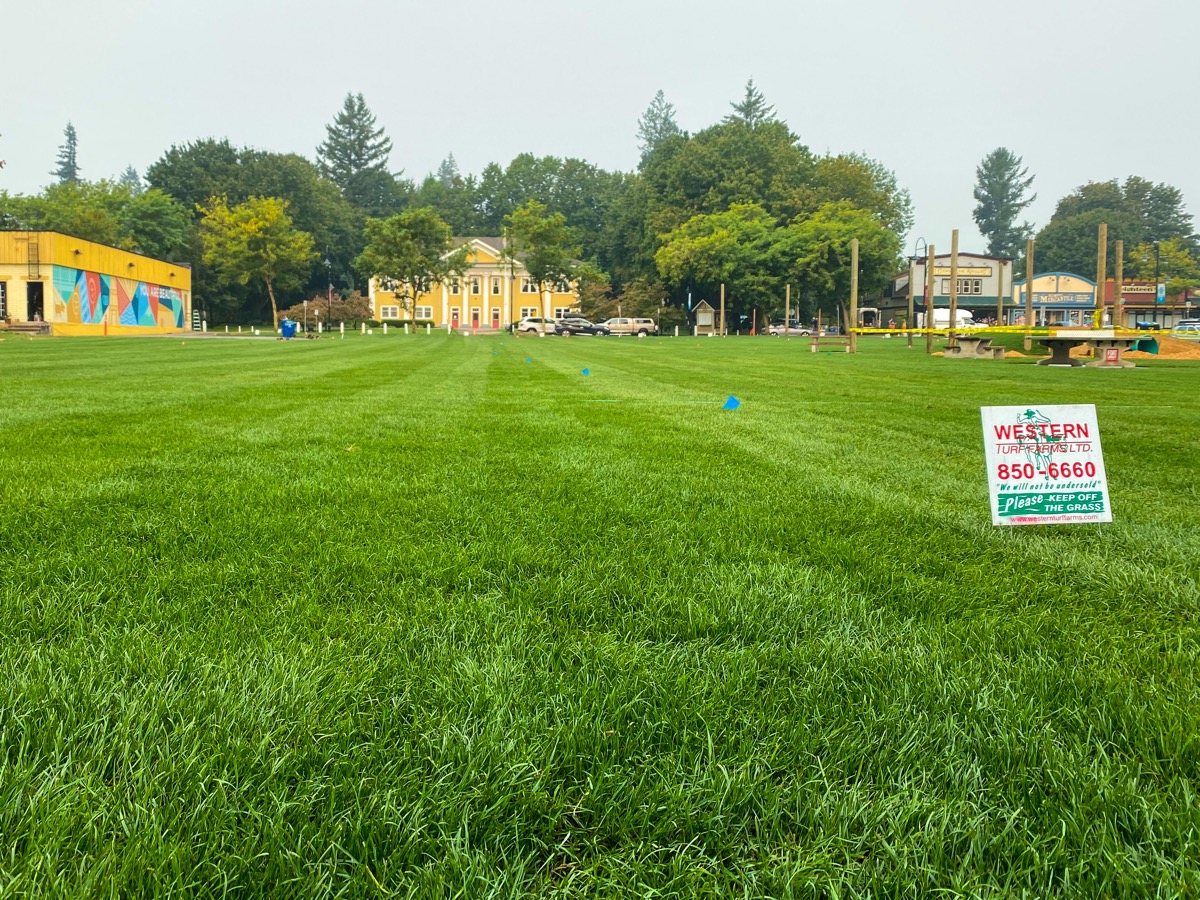 — September 17th, 2020