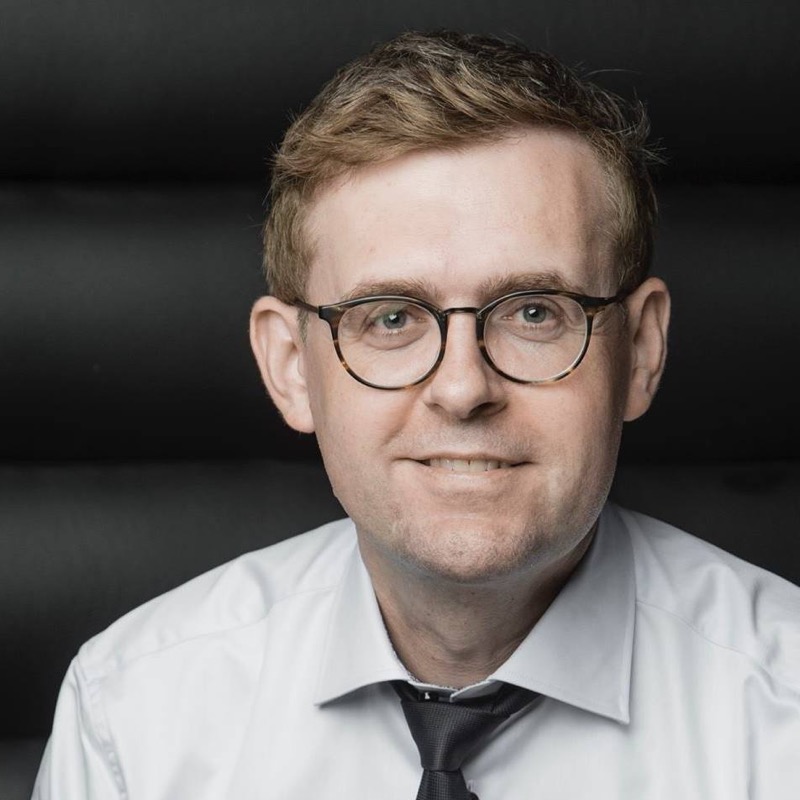 Eric Woodward started investing in Fort Langley in 2005, eventually acquiring up to 38% of the commercial core of Fort Langley. Since that time Statewood Properties Ltd greatly improved overall tenant mix management, completed multiple façade improvements and extensive renovations, and, more recently, completed new construction with the high-end LEED Gold Coulter Berry Building at the corner of Glover Road and Mavis Avenue.
Eric was previously a software technologist founding or co-founding multiple Internet-based startups, such as Internet Direct, at one time the largest internet service provider (ISP) in Western Canada, Mail.com, which completed a NASDAQ IPO in 1998, and DomainWorks, which sold privately in 2008.
Growing up in Langley, Eric lives in Fort Langley. He is serving his 1st term as a Township of Langley Councillor, elected in 2018. He was the President of the Fort Langley Business Improvement Association for 5 years from 2012-2017. He also served as a Director of the Langley Memorial Hospital Foundation from 2014-2018. Eric has a Bachelor of Arts degree in Political Science from the University of British Columbia.